Meet the Team
Lynne Hoggan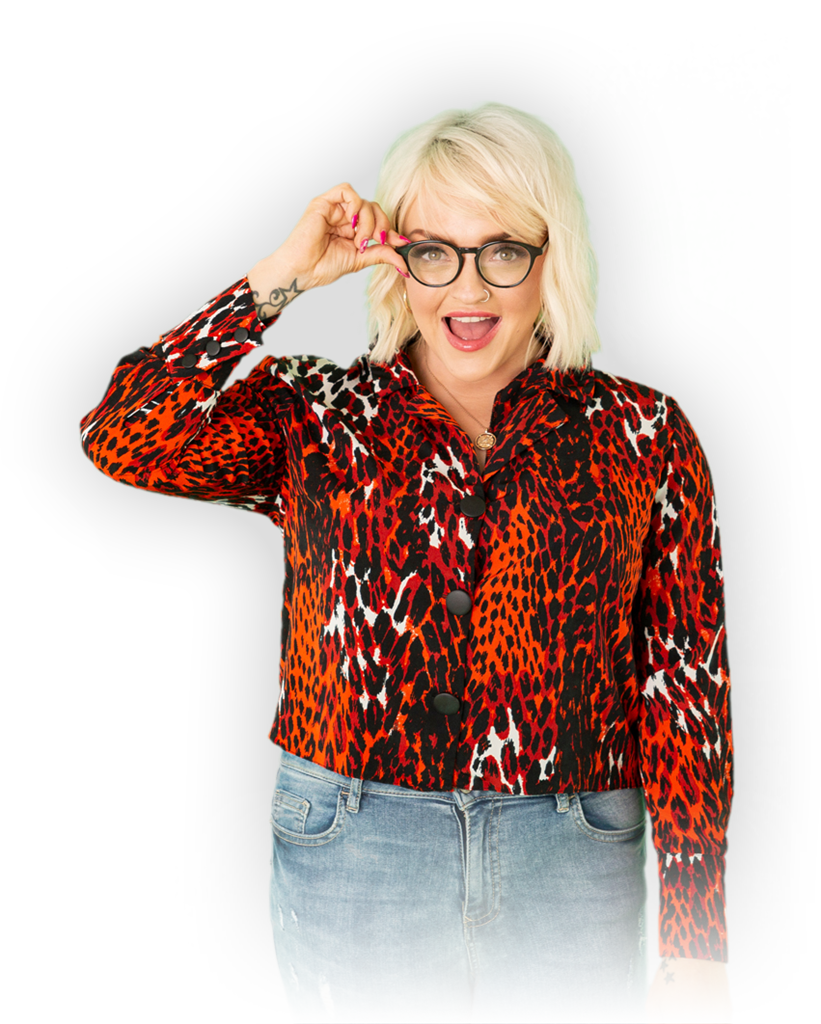 Lynne Hoggan's Biography
By McCully
All you need to know about Lynne Hoggan is that she peels boiled eggs in the studio every day. She's a MONSTER.
Not many people share their workspace with such a talented, friendly and considerate individual. In McCully's case, this trend continues.
All joking aside, Lynne Hoggan is surprisingly down to earth and VERY funny. If you don't laugh at her laugh, then there's something wrong with you. Her all-time favourite name is "Carlos".
Favourite Lynne-isms include: "Let's no' kid ourselves on", "Ye cannae be sayin' that!" and "LOOK, MCCULLY!".
McCully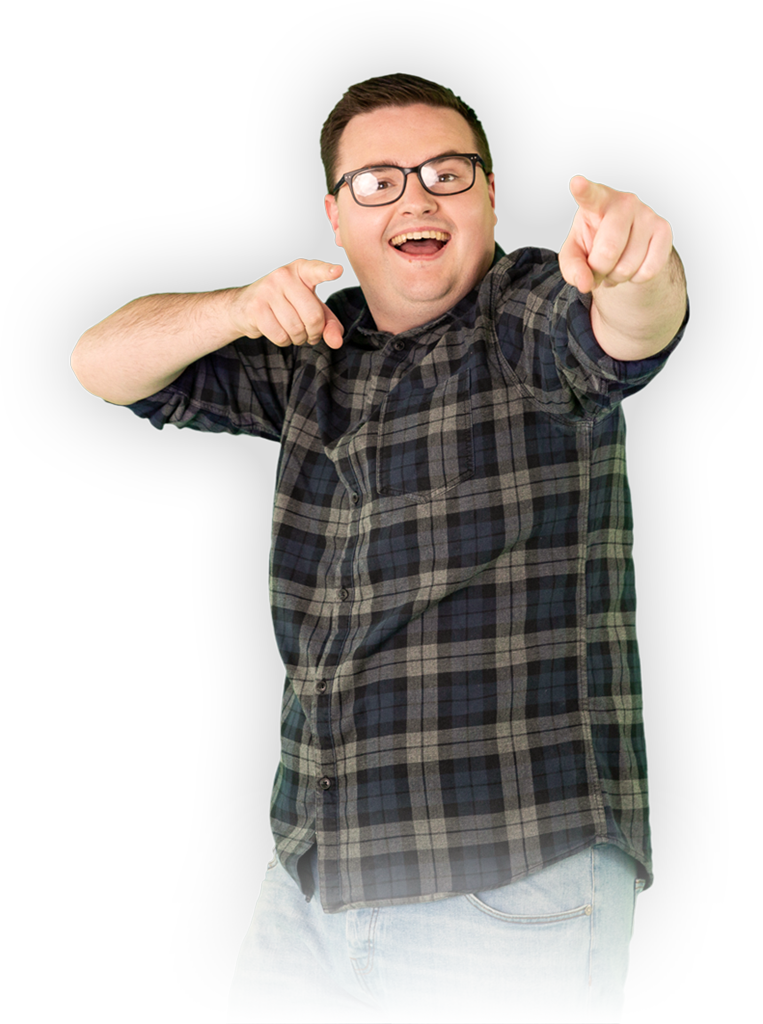 McCully's Biography
By Lynne Hoggan
McCully still lives with his Mum and Dad. He's young… but acts like a 45-year-old man at times. He likes to go out a lot, and likes his bed… A LOT.
His skills include techy stuff, and leaving his cereal bowl in the studio. EVERY SINGLE DAY.
He's funny (although his banter isn't as good as Lynne's), and all things considered, he makes a no bad cup of coffee.
His two favourite things are the Brand New Heavies and Greg Wallace. Can you spot a resemblance?!
The Latest from Lynne and McCully